Sport is for everyone
A Pride House is a venue welcoming LGBTIQ+ fans, athletes, and allies during large-scale international sporting events. Typically, they are places where visitors can view the competition with others, and learn more about LGBTIQ+ issues in sport.
Learn More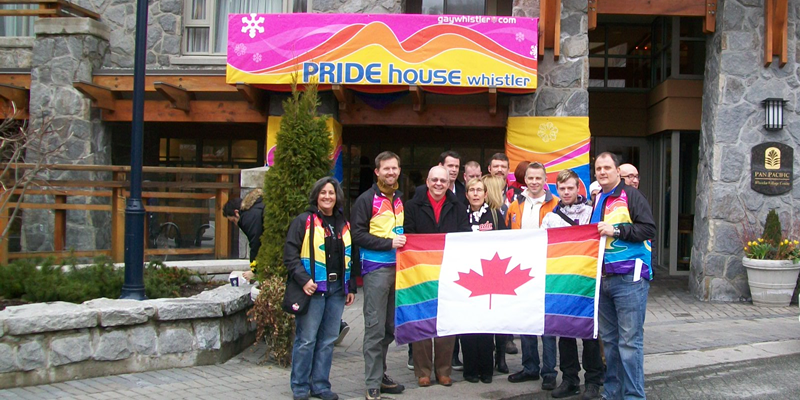 ORGANISE
If you're thinking about organising a Pride House to coincide with a large-scale sporting event in your region, read our Step-by-Step guide to get you started. We also have resources to give you a helping hand.
More →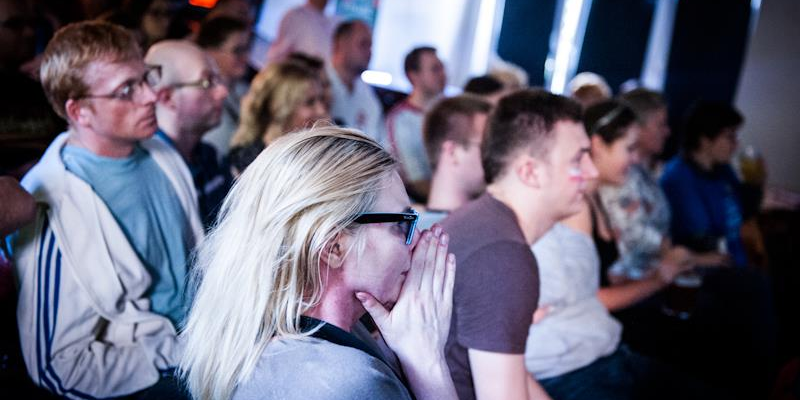 DONATE
Pride House International is run entirely on donations and any amount, large or small, will go towards achieving our vision of ensuring that LGBTIQ+ people are equitably welcomed and engaged in every large-scale sporting event.
More →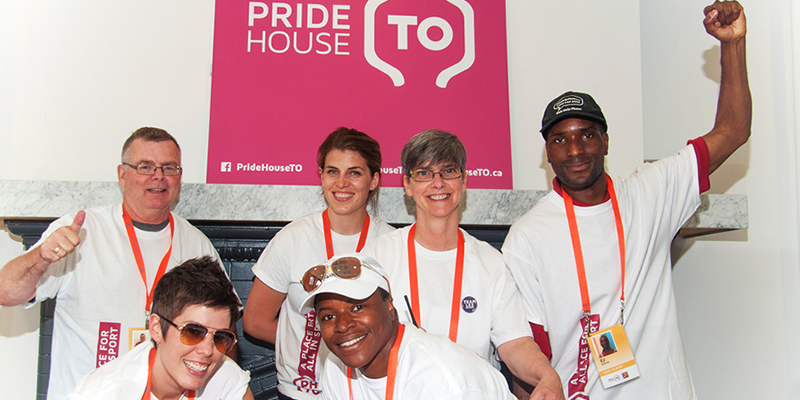 VOLUNTEER
If you'd like to get involved in a forthcoming Pride House, volunteers are always needed in a variety of different roles. Get in touch and see how you can help.
MISSION
Pride House International supports local communities to advance LGBTIQ+ inclusion and combat homophobia and transphobia through and throughout large-scale sporting events.