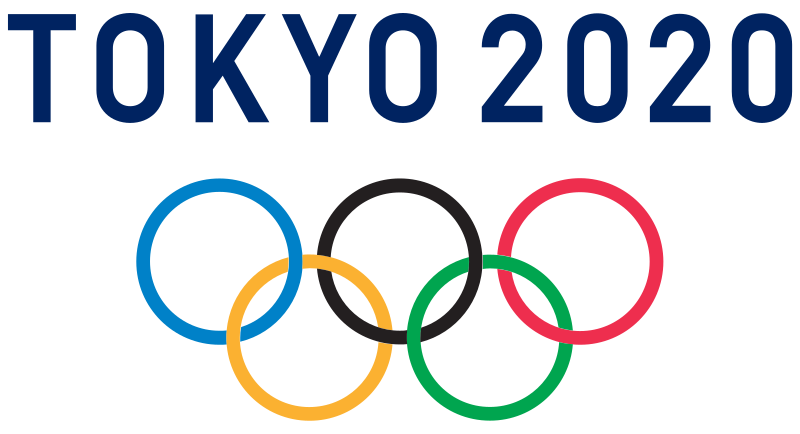 2020 Olympic + Paralympic Games Tokyo, Japan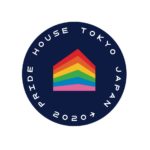 In the summer of 2015, representatives from the Japanese NPO Good Aging Yells attended the Sport Inclusion Summit, hosted by Pride House Toronto and the 519 community centre. They were there to explore Pride House Tokyo, to take place during the 2020 Summer Olympic Games in Tokyo, Japan.
On April 4, 2017, Good Aging Yells distributed a press release confirming their plans. (In Japanese, here.)
"Pride House Tokyo" set to open during the 2020 Summer Olympics: An information center for LGBT issues in sport
TOKYO, Apr. 4, 2017/PR TIMES/ — Tokyo-based non-profit LGBT advocacy organization Good Aging Yells unveiled today its plan to establish "Pride House Tokyo", an information center on LGBT and sports. The venue is set to open to coincide with the 2020 Tokyo Summer Olympic and Paralympic Games. The Shibuya-based NPO Good Aging Yells, led by Gon Matsunaka, has been raising public awareness on sexual minorities through its initiatives related to housing, workplaces, "third places," and sports based on its philosophy of being "together with LGBT and with everyone."
Pride Houses are pop-up information centers that promote the understanding of LGBT and other sexual minorities and serve as safe spaces that welcome LGBT athletes, their allies, as well as their families and fans. The world's first Pride House opened its doors during the 2010 Winter Olympics in Vancouver. Since then, Pride Houses have been organized primarily by local NGOs and NPOs during large-scale international sporting events in cities such as London, Glasgow, Toronto and Rio de Janeiro.
During the Pan American Games in Toronto in the summer of 2014, Good Aging Yells participated in an international conference hosted by Pride House International (www.pridehouseinternational.org), a coalition of organizations that hosted or will host Pride Houses. Since then, the NPO has had a series of discussions with the coalition and its members, leading to the announcement that it would host its own Pride House.
Pride House Tokyo is set to have four roles. In its main role of "hospitality," the facility will serve as a venue where people can feel welcome regardless of their sexuality. In the "concierge" role, it will provide regional and cultural information related to the LGBT community in Japan. In the "outreach" role, it will teach visitors about challenges and solutions to those challenges related to LGBT and sports. In the "participation" role, it will host sporting events open to both visitors and locals.
Good Aging Yells also intends to gather subject-matter experts to act on an advisory panel that will meet by summer 2017 to flesh out concrete plans for Pride House Tokyo. The NPO will also provide updates on the Pride House through its Facebook fan page. Moreover, it is looking to partner with other organizations for various events and workshops that will be run under the auspices of the Pride House Tokyo Movement (tentative name) with the aim of fostering public understanding of LGBT and sports as well as to create momentum ahead of Tokyo 2020.
Gon Matsunaka, Representative Director of Good Aging Yells, will lead the project to prepare for Pride House Tokyo. A project secretariat will be established within the NPO as will the project's Secretary General (Masakazu Machino) . The venue and schedule for Pride House Tokyo have yet to be determined.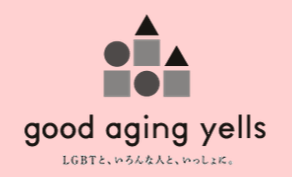 Related Websites
Pride House Tokyo Movement
Partners
NPO Tokyo Rainbow Pride
NPO Nijiiro Diversity
NPO JaNP+ (Japanese Network of People Living with HIV/AIDS)
NPO Place Tokyo
NPO ReBit
NPO Rainbow Reel Tokyo
Pride House Tokyo Secretariat
Jingumae 2-33-18,
C/O Good Aging Yells
Shibuya, Tokyo
150-0001 Japan
Contact: info@goodagingyells.net