The 2018 Pride House Gold Coast is an inclusive space for anyone visiting to the Gold Coast 2018 Commonwealth Games (GC2018)
It is a place to find information and advice about the wider events and activities for Lesbian, Gay, Bisexual, Transgender, Intersex, Queer, and 'Other' (LGBTIQ+) visitors.  Pride House is open from 28 March to 15 April 2018.
Pride House is hosted by Team Rainbow Inc, a Queensland based, not-for-profit organisation that promotes inclusivity through tourism and sport. Pride House will operate daily (2-8 pm) out of Rise Bar & Club on 2 Cavill Ave, Surfers Paradise and is the first ever to take place in Australia. As a welcoming space for LGBTIQ+ athletes, fans, tourists and their allies during the Games. Pride House currently has on display two exhibitions (LGBTIQ+ People of the Commonwealth and Australian LGBTIQ+ Sporting Trailblazers) as well as a programme of LGBTIQ+ entertainment and performances.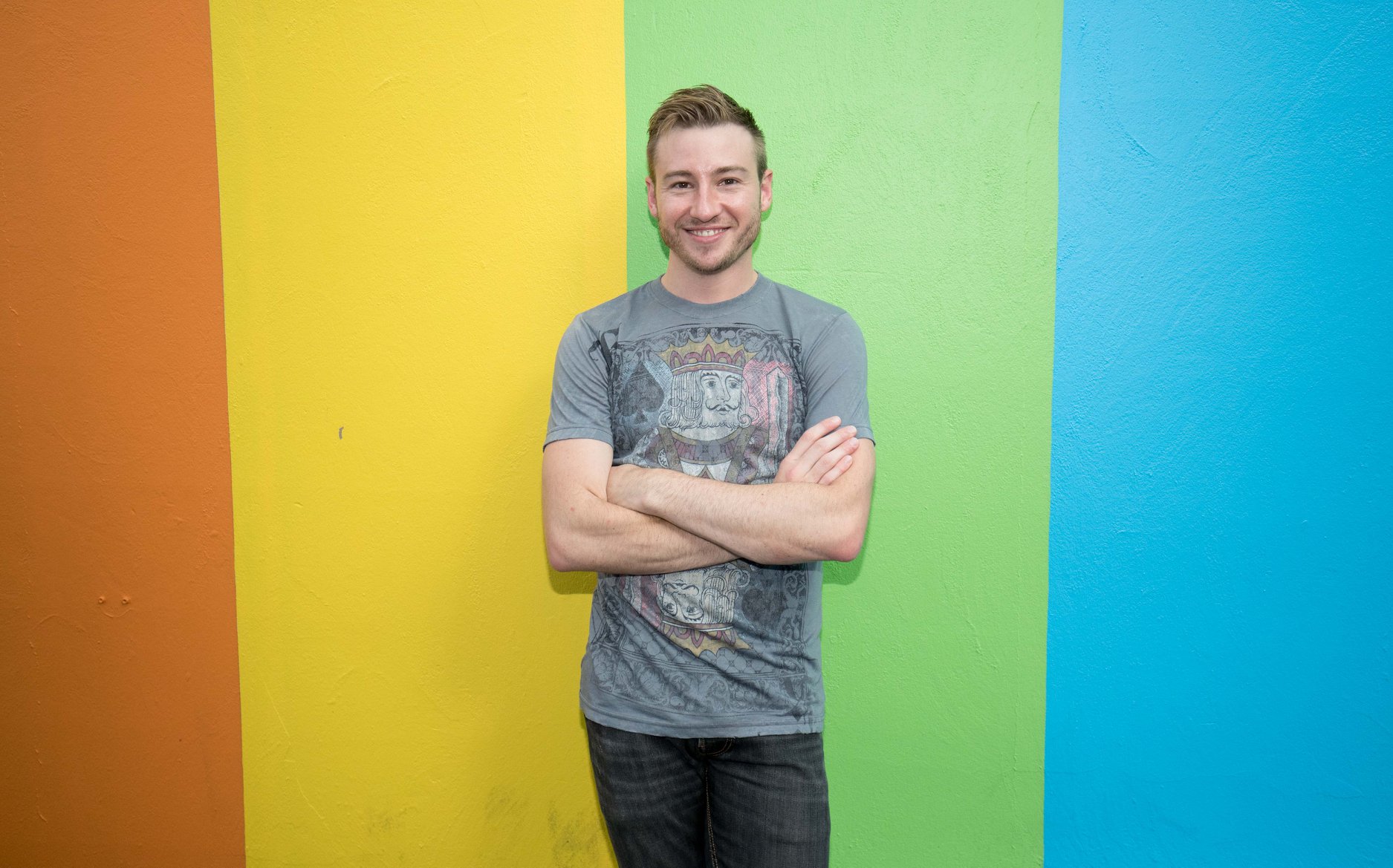 Pride House also provides space to hold education and awareness sessions, promote human rights, watch the GC2018 competitions, experience the event with like-minded others, learn about LGBTIQ+ sport and homophobia in sport, and build a relationship with mainstream sport in a safe, diverse and inclusive environment. A range of workshops is being conducted to help raise awareness on topics affecting LGBTIQ+ communities, as well as focusing on mental health and legal issues. Pride House was officially launched on Wednesday, 28 March at Rise Bar & Club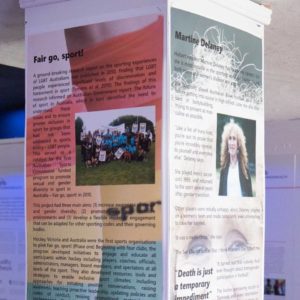 Commonwealth Games Federation Chief Executive, David Grevemberg, and Queensland Government Assistant Minister for Tourism Industry Development, Meaghan Scanlon MP, were in attendance.
2018 Pride House Gold Coast is proudly supported by:
For further info, contact: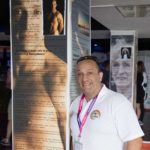 Matt Hall
Project Manager, Team Rainbow – Pride House
0413 762 555
Dr Darryl Gauld OAM
President, Team Rainbow
0400 248 842
MEDIA PLATFORMS
Facebook: Gold Coast Pride House International 2018
Instagram: goldcoastpride2018
Twitter: @GCPrideHouse  GC Pride House 2018