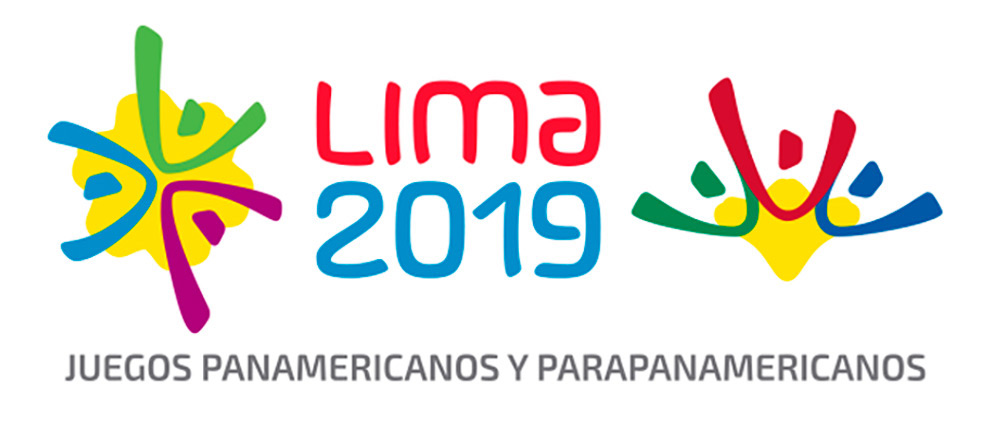 2019 Pan + Parapan American Games, Lima, Peru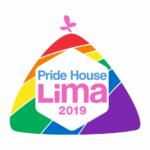 Movimiento Homosexual de Lima (MHOL) was founded in 1982 and is the oldest LGBT+ organization in Peru.With a goal to end discrimination particularly based on sexual orientation and gender identity, MHOL has delivered self-esteem, health, HIV-prevention and visibility workshops. In 1990, then-President of MHOL Oscar Ugarteche was outed on national TV. From that point on, the organization began to use LGBT+ visibility to highlight LGBT+ rights in Peru. The group has worked with Congress since 1998 to promote anti-discrimination laws, same-sex unions, and other LGBT+ concerns.
In 2019, Movimiento Homosexual de Lima (MHOL) will deliver a Pride House at Pan/Parapan American Games in Lima, Peru. It will be the second time a Pride House has run alongside the Pan + Parapan American Games.
Though they are early in their planning, MHOL already has the event space for their Pride House. They envision a safe and welcoming space for LGBT+ fans, athletes, and allies, where they might enjoy the Games, views exhibitions or films about LGBT+ history in Peru, pay tribute to the openly LGBT+ athletes in the world, and participate in workshops and other activities that will be organized together with the other LGBT+ organizations in Lima.
Learn more on the Pride House Lima Facebook page.