Building on a previous local initiative in 2014 done in solidarity with the Russian people and international athletes in the Winter Olympics in Sochi, we will be holding a small-scale Pride House in Manila during the 30th Southeast Asian Games.
Through this small engagement, we hope to use the SEA Games as a platform not just to raise the issue of exclusion in sport but also to feature regional concerns on queer rights and welfare across the region.
November 30 - December 14, 2019: Locker Room Closet Confidential
December 6, 2019: Film Night
Join us for our first event in promoting equality in sport during the 30th Southeast Asian Games in the Philippines! Watch The Iron Ladies (2001), a Thai comedy based on real life events wherein gay and kathoey (transgender) athletes compete in volleyball.
Free and Open to the public.
Dec 7, 2019: Sports Club Night
No excuses for getting fit this weekend--join us for a "community workout" this Saturday night! Come in your athletic gear and celebrate equality in sport at Rapture/Klub Dude from 11PM until the morning sun!
First 20 guests in their activewear could claim a PhP 50 door charge discount!
December 10, 2019: Human Rights Day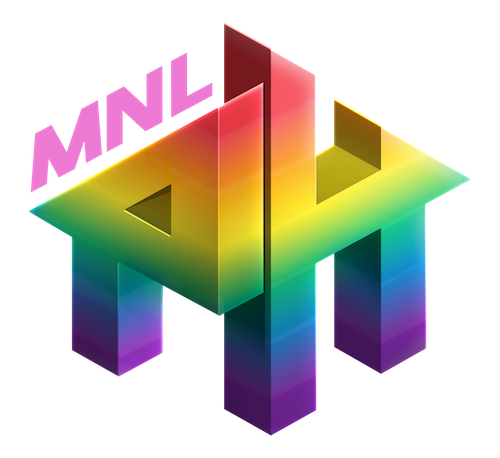 ---